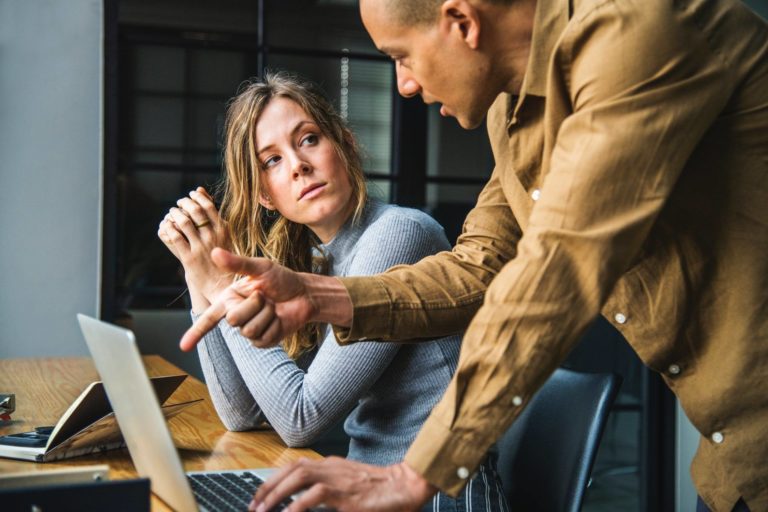 We all know that unemployment is increasing day by day across the world these days. Whether you are a graduate or a non-graduate, if you are unemployed, then you need to understand that there are several ways to earn money. A lot of people are wasting their time sitting idle at home, thinking that there are no other ways to make money. You can plan for a business to make some good money.
To become an entrepreneur, you should understand the needs of the people first. Think of some profitable business ideas and choose the one which looks more interesting to you. Never rush up when making your decision because it can affect your business. In short, take your time to analyze things before doing anything.
Remember, to start or run a business smoothly, you should put in your efforts. Starting or improving a business requires dedication. Think of a business, which doesn't require huge investment. The reason for this is when you take huge loans; the pressure on you will be more. It is well and good if everything goes well. But if something goes wrong then you will be in debt.
There are plenty of sites online where you can find some profitable business ideas which don't require huge investment. One of the top-rated sites for inspiring business ideas in Ghana is FinancewithDes. Some thousands of people visit this site every day for business ideas. Take the help of such sites if you are looking for some business ideas.
Home Tutoring: This doesn't require any investment. All you have to do for this is talk to different parents and give a demo to their children. If the parents like your demo then they will discuss the fee. No doubt, you can make some good cash y becoming a home tutor.
Catering Services: Do you enjoy cooking? If yes, then do try the catering services. Most of the people in Ghana love to taste different types of food. This business also requires very little investment.
Photography: If you love photography then buy a good camera and start taking pictures. Post those pictures on social media sites to grab everybody's attention. Those who love your photography will approach you. You can also create your website online and promote your photography services.
Daycare Services: Most of the women these days are working. As they will not be able to manage their children and work, they look for daycare services. You can start daycare services if you love children. All you need to start daycare services is a good room. However, you have to also invest some money in toys for this. You can hire a helper as the number of children increases in your daycare center.
Beauty Parlor: You can start a beauty parlor if you have some good knowledge on doing makeup, facials, pedicure, manicure, etc.
Try to promote your business more online as the internet users have increased tremendously these days. Create your business plan today and execute it perfectly to make some good money.