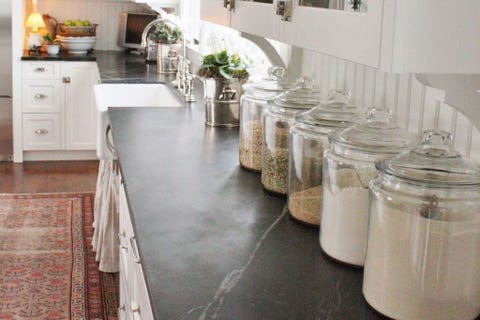 Does anybody actually like moving day? It's often exciting to move into a new place, but the actual process of packing and moving your belongings can be incredibly frustrating and exhausting.
Unlike in the past, we're fortunate these days to be armed with our smartphones. From planners through self-storage options, we've got access to apps that can make the process go by more smoothly, so that you can settle down more quickly and start your new life sooner.
Leverage the power of an app that helps you track not just the items you're moving—from furniture through boxes—but even lets you plan out which room they'll be placed into as well as their value.
You can even generate barcodes to print and stick to your boxes; with a simple scan, you'll know exactly where to place each one in your new home.
If you're placing anything into self-storage, this is also an easy way to keep track of what you've got packed in each box—without having to fuss with complicated labels or rummaging through—in a way that you can quickly revisit later on.
Frustrating and hectic as it may be, moving into a new space gives you the opportunity to revamp how you manage your belongings. You get to be super deliberate in how you organize and occupy your new space.
But this might mean you want to separate some of your stuff, or only move in some of it into your new place. This is particularly true when moving into a new apartment, where the storage space can vary wildly. Rather than clutter up your space, you may want to put some of your belongings away—at least for now—in self-storage.
Get help on-demand from the pros.
No matter how well in advance you plan out your move, there are always last-minute issues that arise. And that's assuming the best-case scenario; the reality is you might not have had a chance to plan anything out at all, since many moves happen suddenly: a new job, a break-up, and so on.
Apps like Thumbtack help you hire local experts who can help. Maybe you need additional manpower to help you load a moving truck or unload into self-storage. Or perhaps you need some handyman assistance hanging stuff up on your walls or installing a new appliance. You can easily hire someone by the hour; in fact, you can even reach out to multiple pros and let them compete to give you the best quote. Best of all, you can read reviews from other customers just like you and get a feel for exactly whom you're hiring.